Nigeria: Climate change – Okonjo-Iweala calls for a global carbon price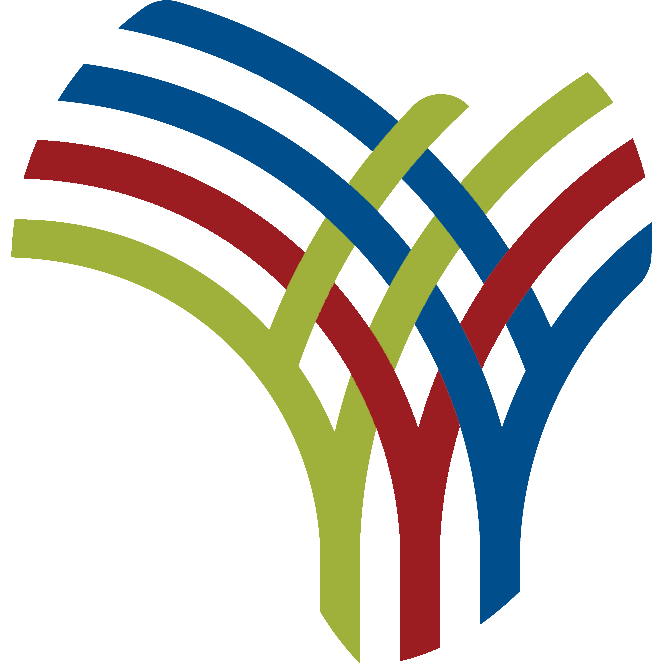 World Trade Organization (WTO) Director General Dr Ngozi Okonjo-Iweala identified adopting a global carbon price aligned with the Paris Agreement as the easiest way to cut emissions of carbon and fight against climate change.
Okonjo-Iweala said so in an opinion piece she wrote and published in the Financial Times in London yesterday.
She argued that the world was still far below what was needed to limit global warming to 1.5 or even 2.0 degrees Celsius.
The former two-term Nigerian minister explained: "The simplest solution would be a global carbon price aligned with the Paris Agreement. This would help achieve our collective climate goals and bring stability and fairness to cross-border businesses.
"Sadly, we are not there yet," adding that leaders meeting in Glasgow next month for the UN climate conference COP26 should make resolving this issue a priority.
She also tasked the WTO, the International Monetary Fund, the World Bank and the Organization for Economic Co-operation and Development (OECD) to work together to find solutions that could mitigate the impact of global warming in the absence of 'a globally accepted agreement. by offering governments their "ideas on a common methodological approach to carbon pricing".
"We also have a responsibility to respond to the needs of the least developed and developing countries, to enable a just transition to environmentally friendly economies and societies. Joining forces to deliver a common approach to global carbon pricing is the way forward. We owe it to the planet and its inhabitants. We have no time to waste, "added the head of the WTO.
Further, Okonjo-Iweala noted that there are different ways to price carbon and recognized that competing ideas and approaches would stimulate learning and innovation.
She warned, however, that "fragmentation risks generating trade friction and unpredictability for companies seeking to decarbonize. Worse, it could weaken the effectiveness of global efforts to mitigate climate change."
The Director General also underlined the concerns of developing countries, in particular their fear that the carbon adjustment at borders will become a pretext for protectionism targeting their exports when they are not the heart of the problem.
She illustrated this concern by noting that Africa has contributed about three percent of greenhouse gas emissions, adding that this prospect has led poor regions of the world to consider calls for "climate adjustment measures." carbon at borders "as unfair.
She also observed that the prevailing idea was that increasing the price of carbon in a market risked shifting investment and production to places where carbon prices are lower or non-existent.
"The fear is that countries with carbon constraints will experience job and industry losses, with global emissions unaffected because polluting production is simply happening elsewhere.
"This is not an argument against carbon pricing. In all spheres of our economy, production and consumption are guided by price signals. Unfortunately, carbon has too often been an exception, even as this is starting to change. Indeed, over 60 different carbon pricing programs already exist globally, although they only cover 22 percent of total emissions.
"The challenge comes from the inconsistency of carbon pricing systems. Prices range from less than $ 1 per tonne of CO2 in Ukraine to over $ 130 per tonne in Sweden. Each subnational, national or regional system operates differently and has different sector coverage. Prices are often too low, given the Stern-Stiglitz Commission's estimate on carbon pricing that between $ 50 and $ 100 per tonne of CO2 is needed to meet the Paris Agreement temperature targets ", she declared.