Why India must adopt G7 proposal to tax multinational tech giants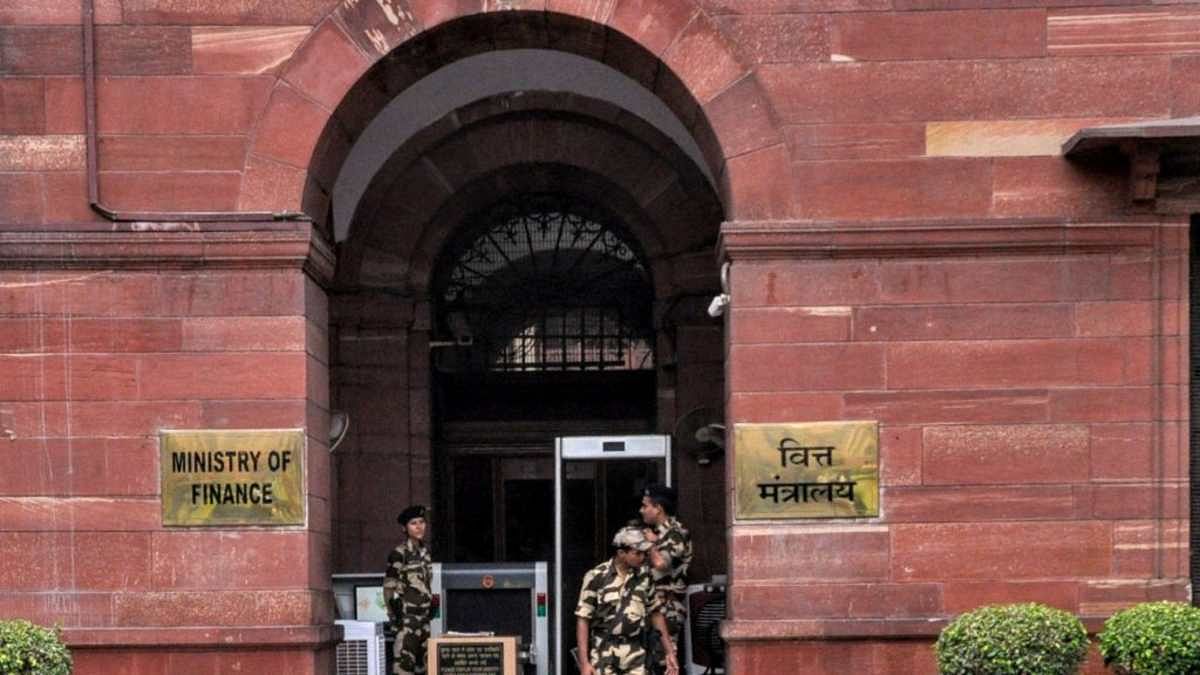 Text size:


On June 5, 2021, finance ministers and central bank governors of Group of Seven or G7 countries reached a breakthrough in their efforts to update century-old international tax laws. The G7 press release unveiled an agreement that aims to deter large multinational companies from artificially shifting their profits to tax havens. He calls for a new global minimum tax rate of at least 15 percent. The Indian government, however, appears to be view that the proposed arrangement could take away its sovereign right to determine fiscal policy.
The attitude of multinational companies towards taxation is the product of international tax rules rooted in the 20th century. These assume that the companies will be physically present in the countries where they have to operate. As a result, only a smaller share of the profits is attributed to countries like India, whose large consumer base helps generate significant income for large companies without the need for a physical presence. Therefore, great anxiety arises not only about how much taxes large businesses pay, but also where they pay them. However, the G7 proposal deserves consideration from India, as explained below.
---
Read also : Modi government's regime cut tax litigation by almost 30%, but big cases are still a problem
---
The G7 proposal
In addition to proposing an overall minimum tax rate of 15 percent, the G7 statement clarifies that multinational companies, which have a profit margin of 10 percent, will be taxed on at least 20 percent of profits that exceed this. figure, in the countries where they operate. He points out that for the new tax system to take effect, countries like India, which levies a 2% equalization tax on digital businesses, will need to abolish their existing taxes on digital services.
For several years, countries have come together in the Organization for Economic Co-operation and Development (OECD) to design and update the tax system capable of meeting the challenges posed by digital businesses. To the frustration of lawmakers, a solution remained elusive. As a result, several countries, including the UK, France and India, have introduced taxes on digital services.
The United States believes these taxes – including India's equalization levy – are discriminatory and unfairly target American businesses. The US Trade Representative confirmed this view following a investigation, and retaliatory tariffs have been introduced, but their application is currently suspended until the end of the year.
---
Read also : Why India continues to fight Vodafone and Cairn Energy's retrospective tax battles
---
India's approach
The first unofficial reaction of the Indian government indicates that the country could consult with the rich economies on the G7 proposal. Some believe that the G7 proposal interferes with India's sovereign right to determine its fiscal policy. However, in today's digitally interconnected world, such an approach is anachronistic.
India's tax policy not only has an impact on sovereign stock exchanges, but also has a greater effect on the investment environment. Countries like Ireland and Singapore have managed to position themselves as attractive investment destinations by offering low tax rates. This investment, in turn, helps them generate demand by using resources efficiently and creating jobs. Indian government decision reducing corporate tax rates in 2019 is a tacit recognition of this greater economic impact of taxation.
It should be noted here that historically India has been a high tax jurisdiction. Since the economic reforms of 1991, the Corporate tax rate in India has never fallen below 22 percent for domestic companies. Out of the 94 jurisdictions studied by the OECD, India had the highest statutory corporate tax rate at 48.3 percent in 2017. Tax cuts in 2019 are expected to cost the Indian chessboard Rs 1.45 lakh crore per year. Therefore, the likelihood of the Indian government further reducing the corporate tax rate seems low as it risks widening the budget deficit.
High tax rates in India have prompted companies to design innovative structures to avoid paying their share. According to the Tax Justice Network, a UK-based advocacy group, India loses about $ 10 billion, which represents about 0.41 percent of GDP, on tax revenue each year. As a result, India's already strained tax administration has been engaged in costly litigation with multinationals for decades. Take, for example, the Vodafone case which dates back to 2007. For the past 14 years, the case has been heard by the Bombay High Court, the Supreme Court, an international tribunal, and a final decision is still pending. . expected.
Since 2015, India has also increased taxes on the growing digital economy. In 2016, it introduced a six percent equalization tax on revenue generated from online advertising. Its scope has been extended to other digital services such as platform and cloud services in 2020. However, the levy imposed on the negotiated assessed value can be easily passed on to consumers, as can fees. customs or sales tax. For example, last year Apple decided to pass the burden of the levy on to consumers, which made the services available on iTunes and AppStore more expensive.
The G7 proposal indicates political momentum and a willingness to accelerate structural tax reforms that could improve India's economic competitiveness and reduce jurisdictional tax arbitration.
The Indian government would do well to engage with the multilateral ecosystem to ensure that future multilateral rules do not disadvantage developing economies, instead of outright rejecting them. For example, India also introduced the concept of "significant economic presence" to create the possibility of levying taxes on income generated locally and from Indian users by foreign digital companies. However, to fully operationalize the concept of "significant economic presence", the country will need to renegotiate its tax treaties to allow it to tax corporations even if they do not have a physical presence here.
It should be noted that despite the attention paid to digital players, the G7 proposal will also affect traditional and non-digital businesses. For starters, a minimum global tax rate would deter companies from artificially shifting their profits to low-tax jurisdictions. It will also reverse the trend of offshore incorporation in Indian entities by eliminating tax arbitration. The Indian government may consider suggesting exceptions to the proposal that may mitigate any unintended negative impact. For example, the UK is push for the financial services exemption because it fears the tax will disrupt its position as a global center for financial services.
The coming months will test the commitments made by countries to revitalize international cooperation. The G7 proposal should be tabled before the G20 meeting, scheduled for July in Italy. If endorsed by the G20, the forum will have its task to accomplish for the next two to three years, which is to translate the vision into easily enforceable rules. Here, the Indian presidency of the G20 in 2022-2023 offers the country the opportunity to articulate a forward-looking vision of fair and comprehensive global tax rules.
Mohit Kalawatia works at Koan Advisory Group, a technology policy consultancy. Opinions are personal.
This article is part of ThePrint-Koan Advisory series which analyzes emerging policies, laws and regulations in the Indian tech sector. Read all the articles here.
(Edited by Anurag Chaubey)
Subscribe to our channels on Youtube & Telegram
Why the news media is in crisis and how to fix it
India needs free, fair, uninhibited and questioning journalism even more as it faces multiple crises.
But the news media are in a crisis of their own. There have been brutal layoffs and pay cuts. The best of journalism is shrinking, giving in to crass spectacle in prime time.
ThePrint employs the best young reporters, columnists and editors. To maintain journalism of this quality, it takes smart, thoughtful people like you to pay it. Whether you live in India or abroad, you can do it here.
Support our journalism